We give you opportunities
With us, you can work for some of Norway's most exciting and attractive employers. Together we will find the opportunities that suit you best.
Build your CV with us
With relevant job assignments, competence development and follow-up from our advisers, you get continuous development at the same time as you strengthen your CV and build your personal network.
Safety
No matter which client you have, you will be employed by Manpower and receive salary, holiday pay and so on from us. It gives you security and predictability.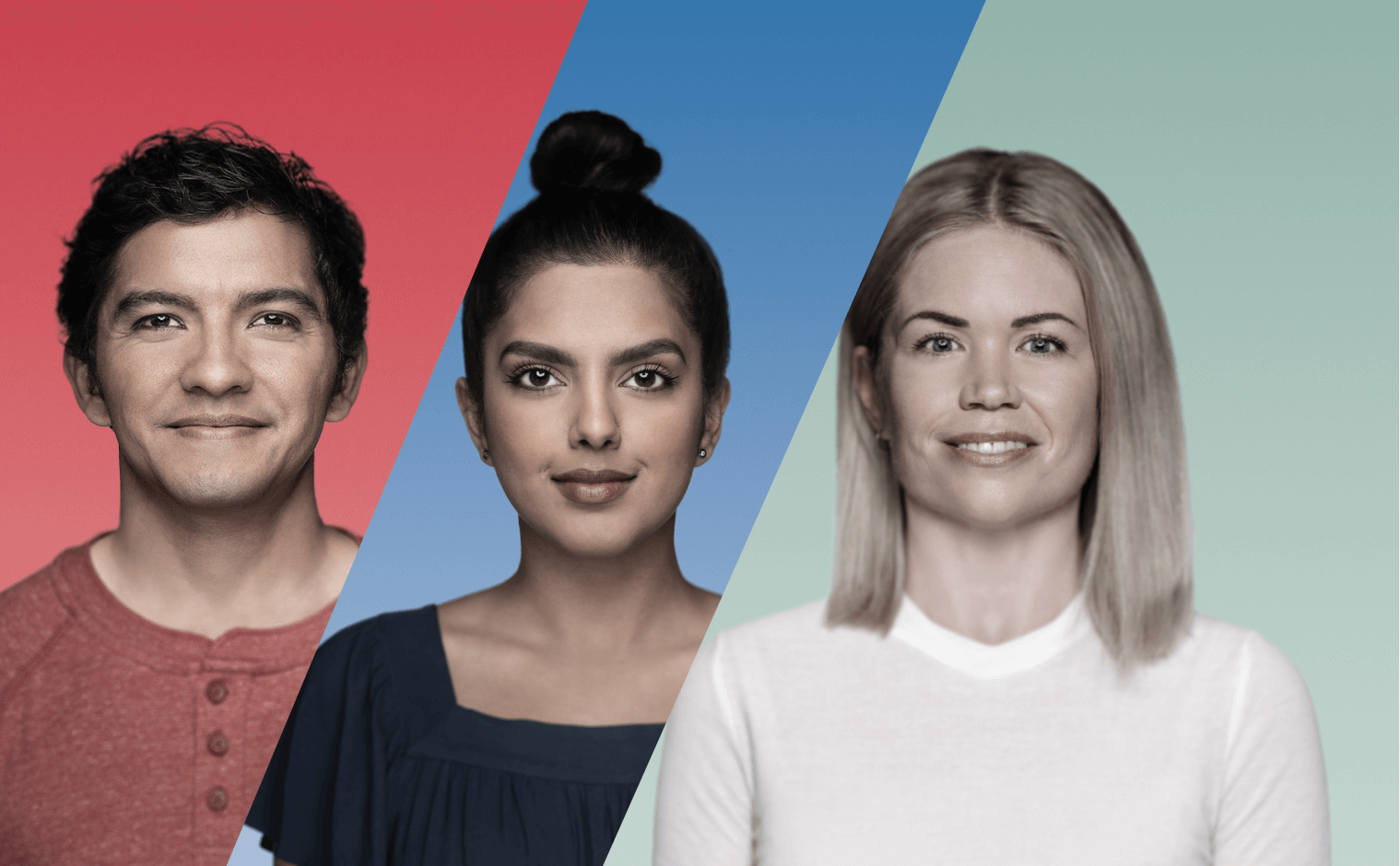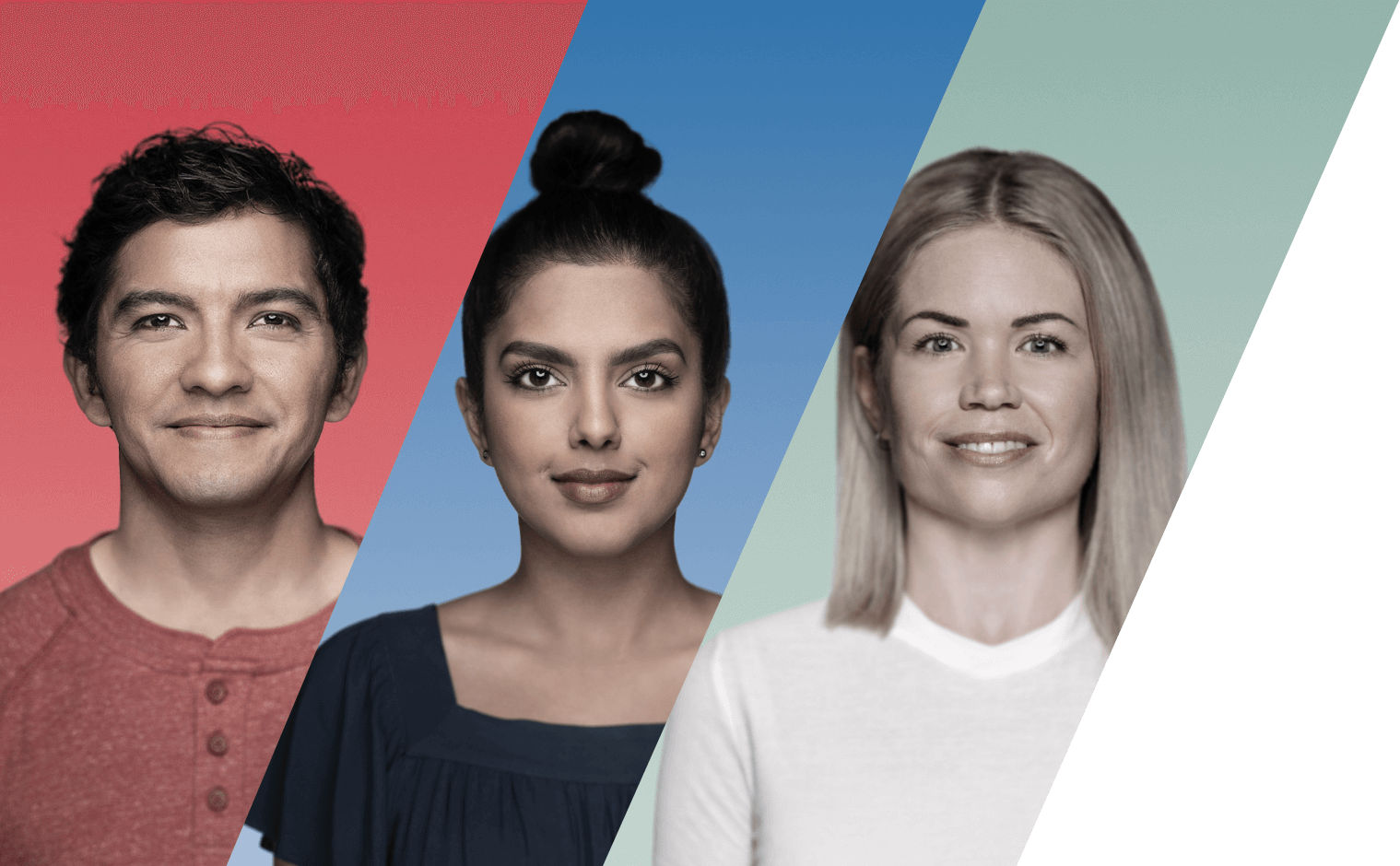 Register your profile with us and find your next job
The more we know about you and your background, the easier we can guide you to relevant jobs. Register today!
START NOW
MyPath is Manpower's career program. You get a personal tutor who sees your qualities and your opportunities. We get you on the right track and help you further in your career.
Read more about MyPath
While working for Manpower, you can take courses, certifications or studies at college level, and get a solid foundation for your way forward in working life.
Read more about Manpower Academy